Tuesday, September 25, 2007, 05:54 AM -
Models
Bolt neck ES-335 style with emerald green finish, silver hardware, tremolo bridge.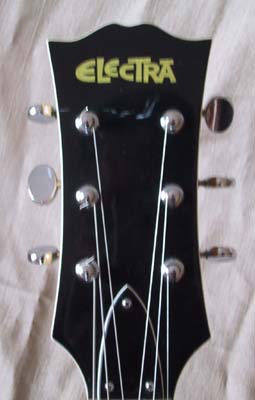 This example has aftermarket pickups. Like the others in the slim acoustic series, this model originally boasted large chrome pickup covers that look like humbuckers but aren't- a single coil is hidden under the cover.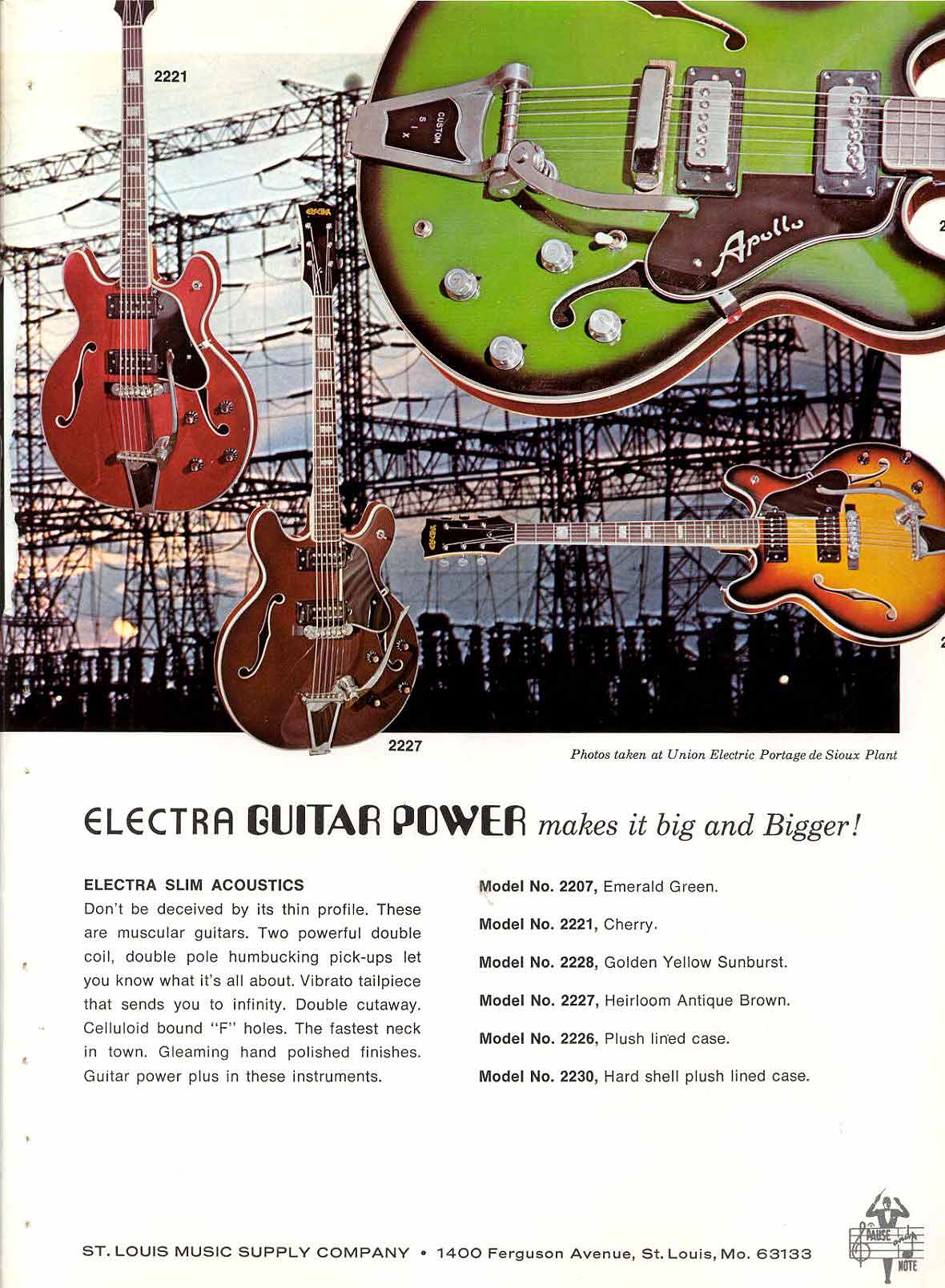 Comments are not available for this entry.