Tuesday, October 2, 2007, 08:13 AM -
Models
Set neck ES-335 style with antique sunburst, rosewood fingerboard with Tree of Life inlays, silver hardware, brass nut.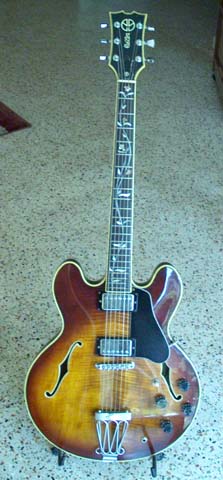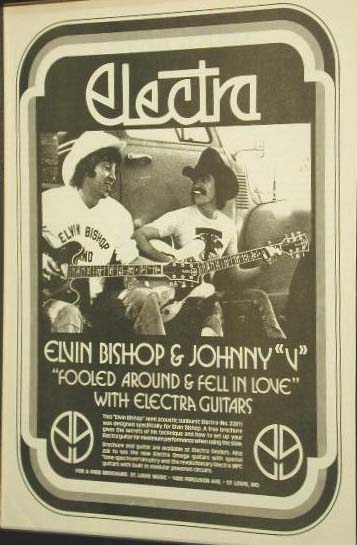 This was the first Electra model to involve a celebrity endorser- Elvin Bishop, remembered for his 1976 hit 'Fooled Around and Fell in Love' (sung by Mickey Thomas, later to join Jefferson Starship) and for his guest vocals on his song 'Drunken Hearted Boy' on the Allman Brothers' legendary Fillmore East recordings. The above Electra promotional poster showed Elvin and Johhny V. (Vernassa) playing what appear to be an Electra Elvin Bishop and an Electra Maple Pro.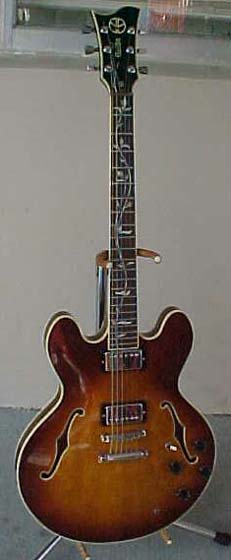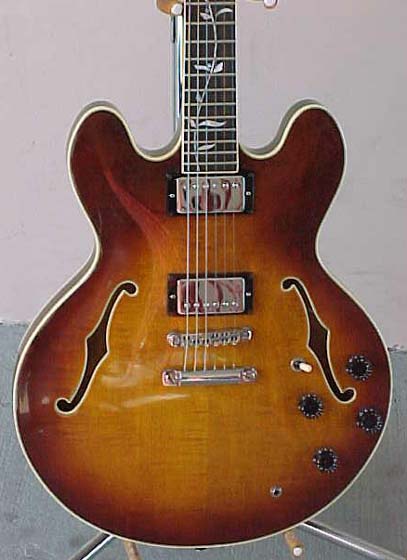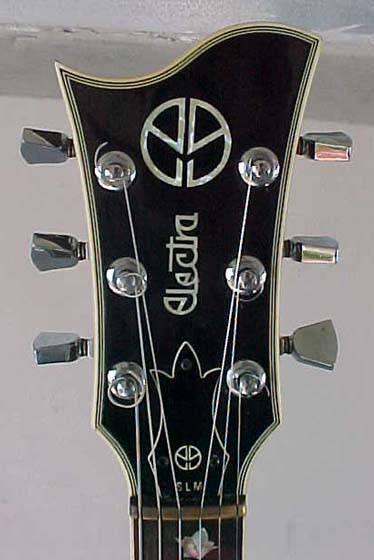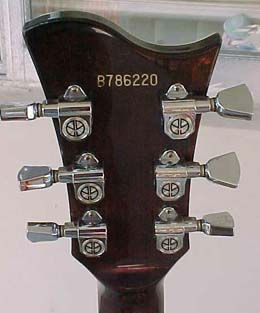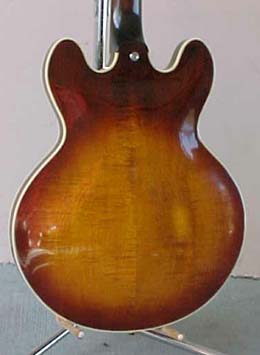 From the 1977 catalog: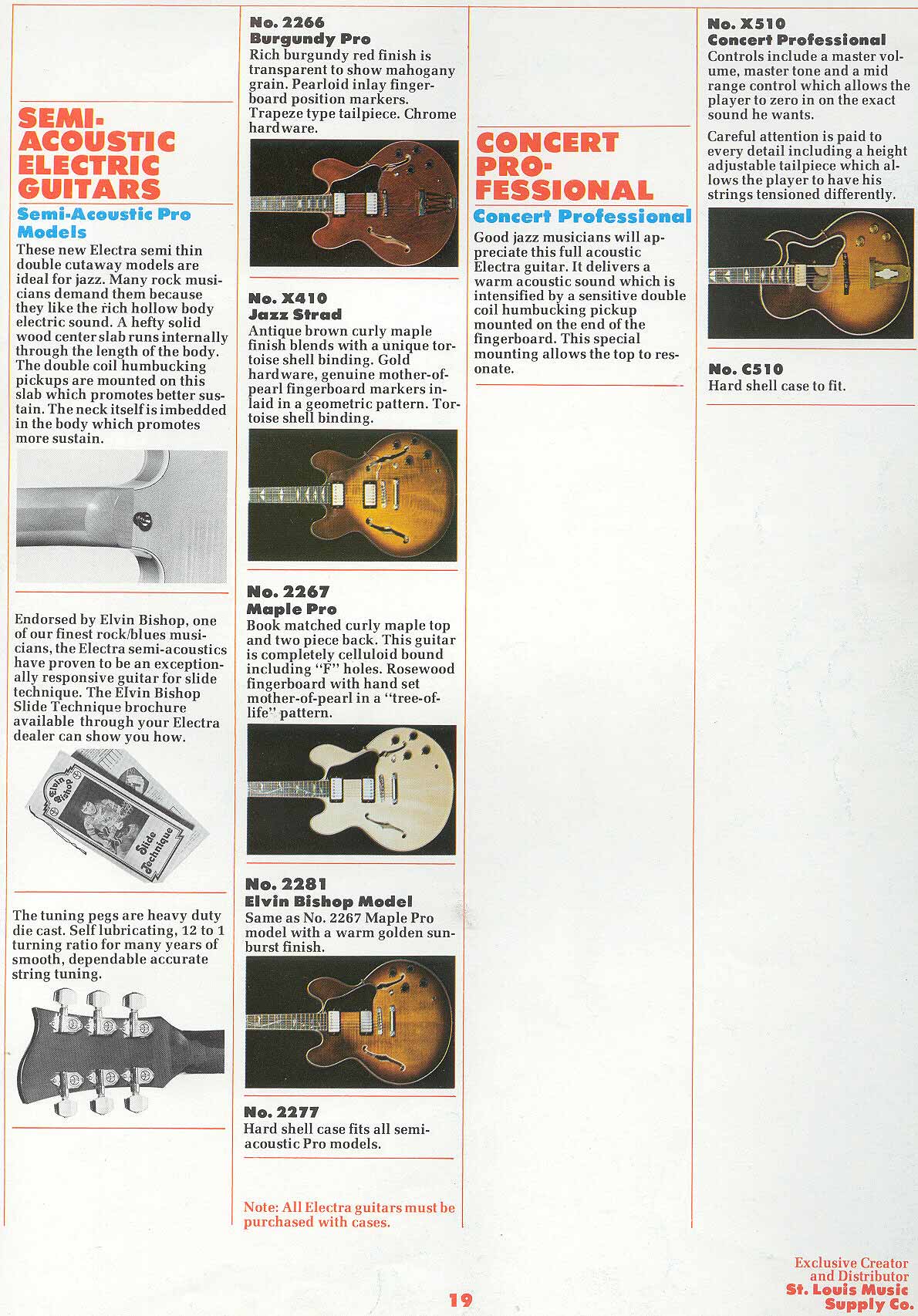 Comments are not available for this entry.