Monday, October 8, 2007, 05:53 AM -
Models
Bolt-neck tele style with ivory white finish, neck humbucker & bridge single coil pickup.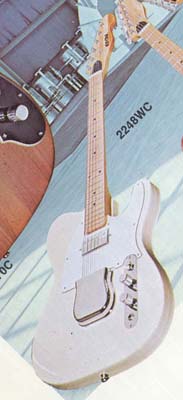 If you were reading the Saint Louis Music ads in 77, you could have picked up a new 2248WC for only $106.90 with case!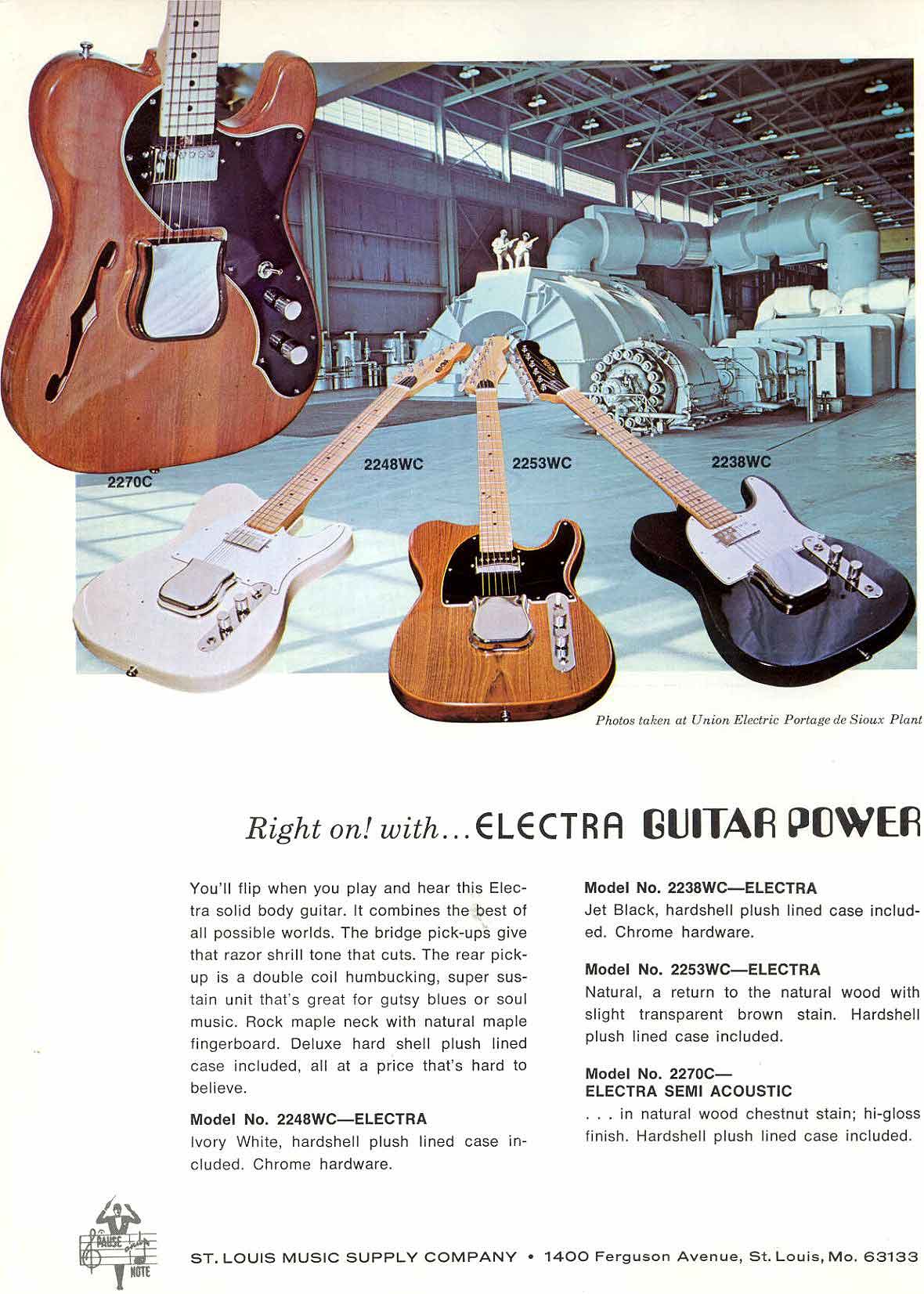 Tuesday, October 23, 2007, 01:09 PM
Hi here's my 2248 WC. Picked her up for 99 bucks, I wasn't looking for a guitar but my friend was. So I say's how bout this fine instrument and he passed so I grabbed it up. Glad I did.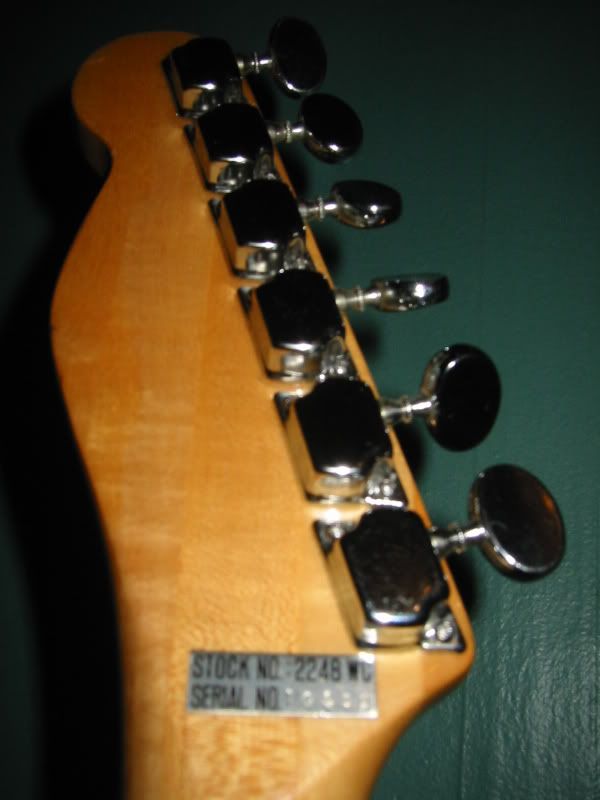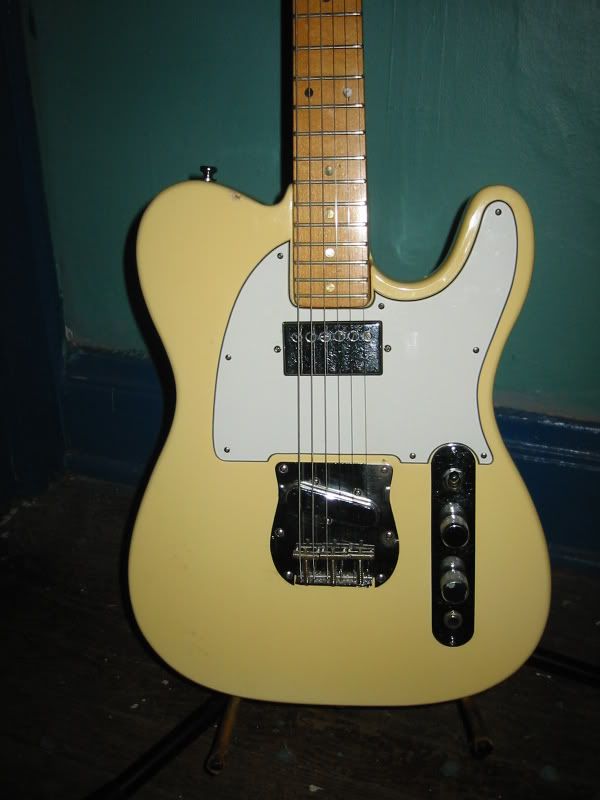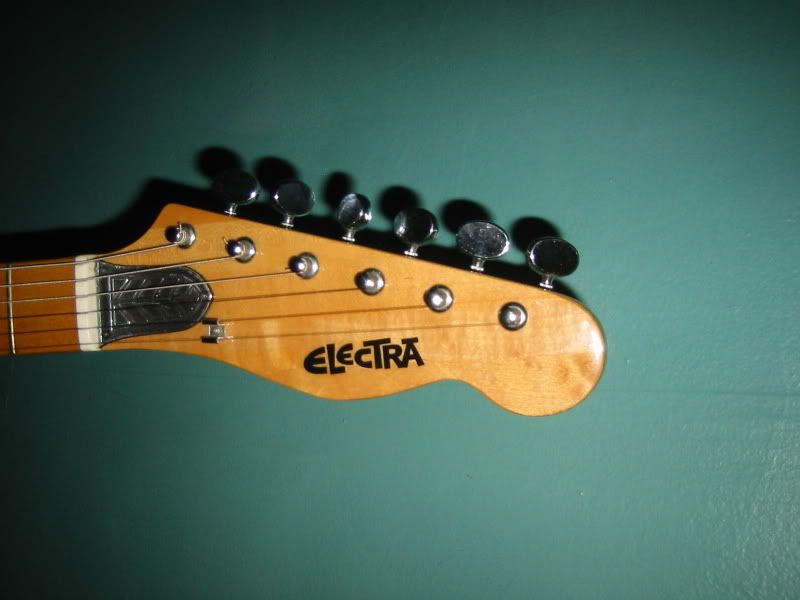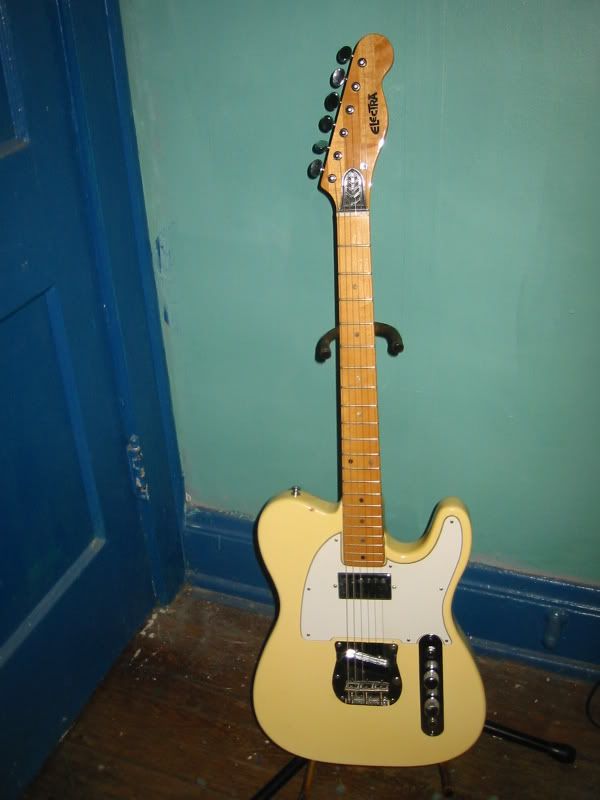 Friday, July 11, 2008, 04:43 PM
Hey, 99 buck hu? I have one just like it, bought it at a pawn shop in salinas california, would you happen to have the wiring diagram for it? Id apreciate any help...
Thanks.
Comments are not available for this entry.