Monday, October 8, 2007, 06:16 AM -
Models
Bolt neck thinline tele style with natural ash body, maple neck & fretboard, pearl pickguard, twin humbuckers.
Tuesday, April 1, 2008, 08:38 AM
Here are pics of my 2255WC. It's in very nice condition. I've never seen another one!
Enjoy!
Michael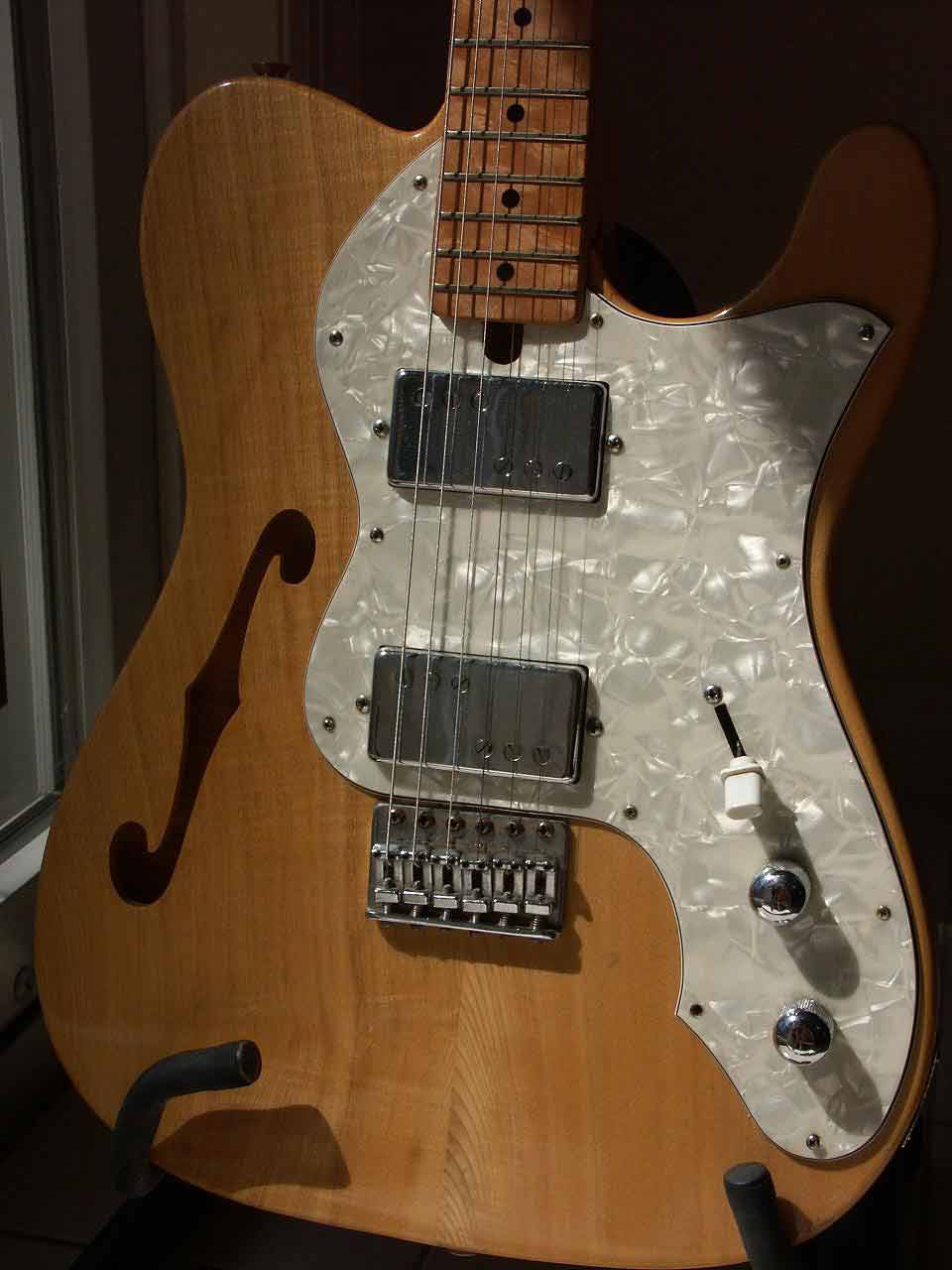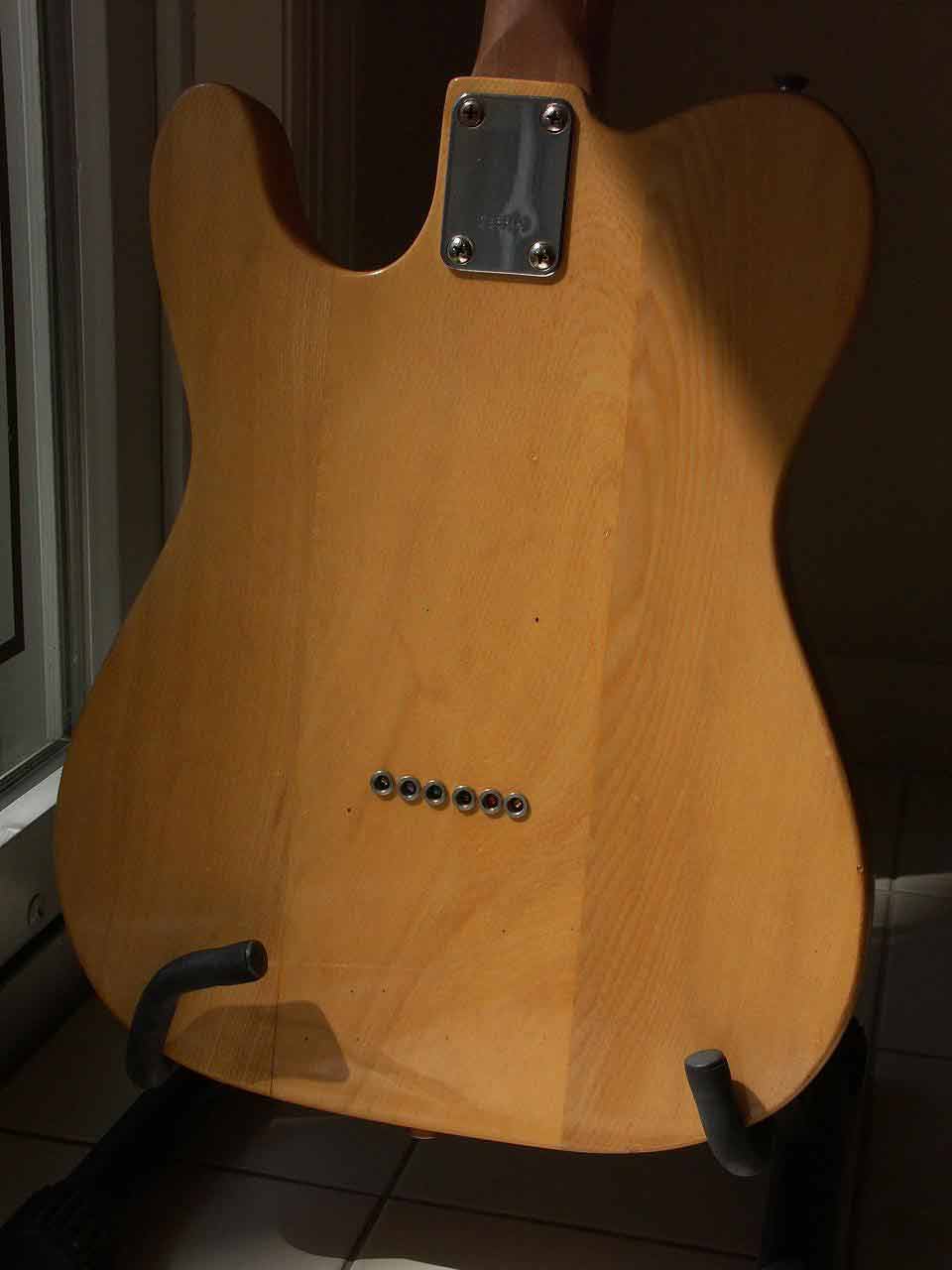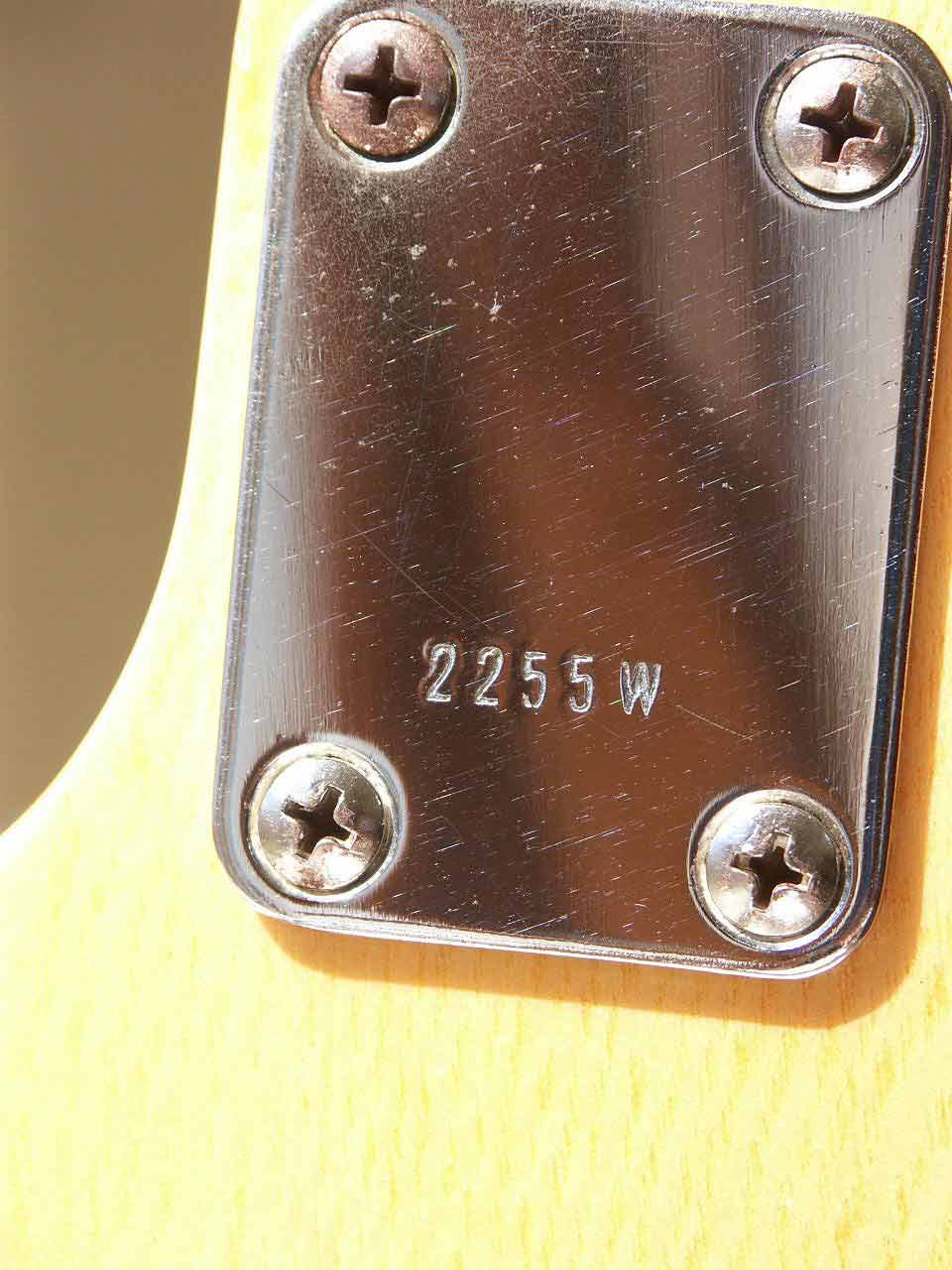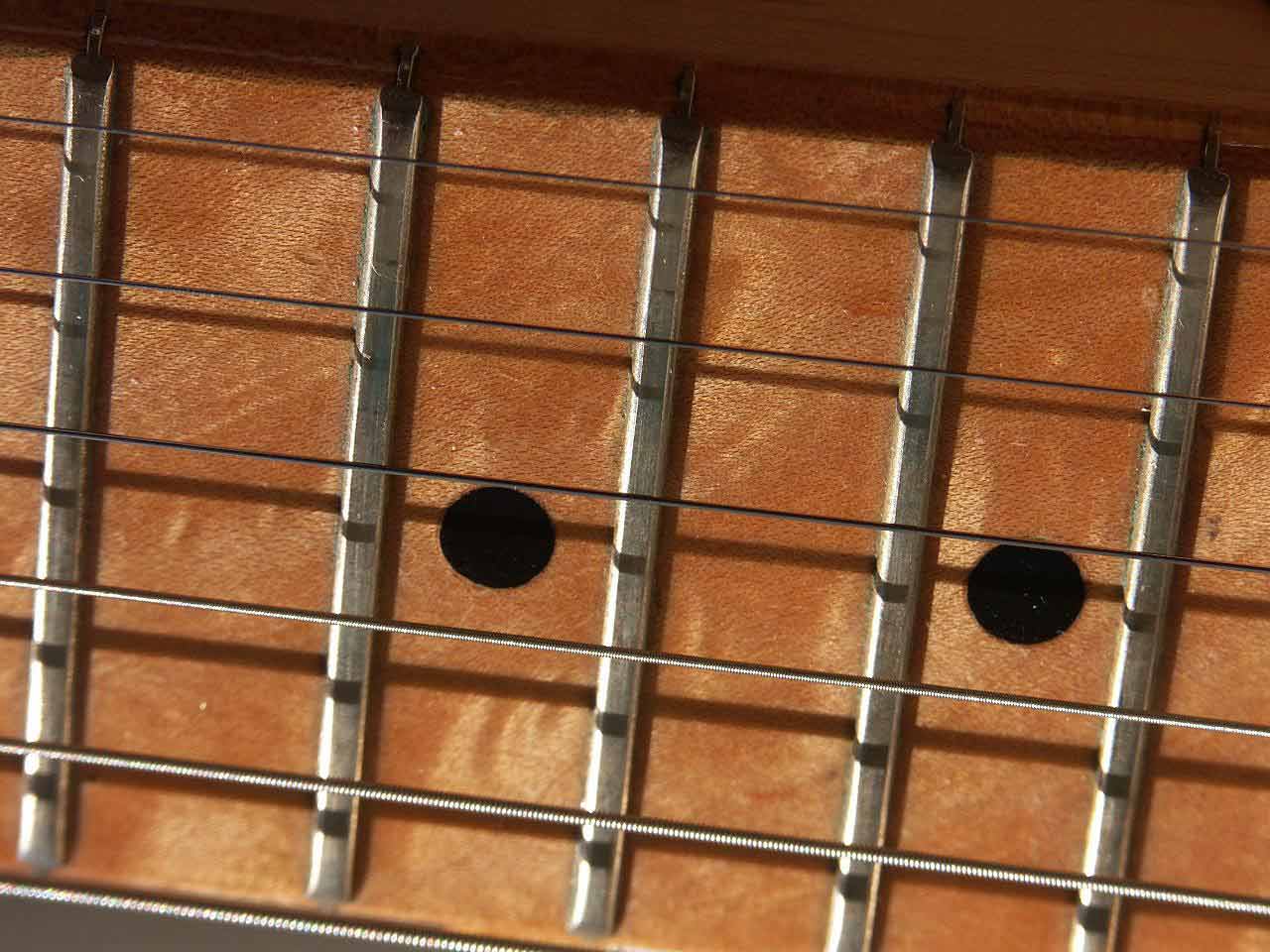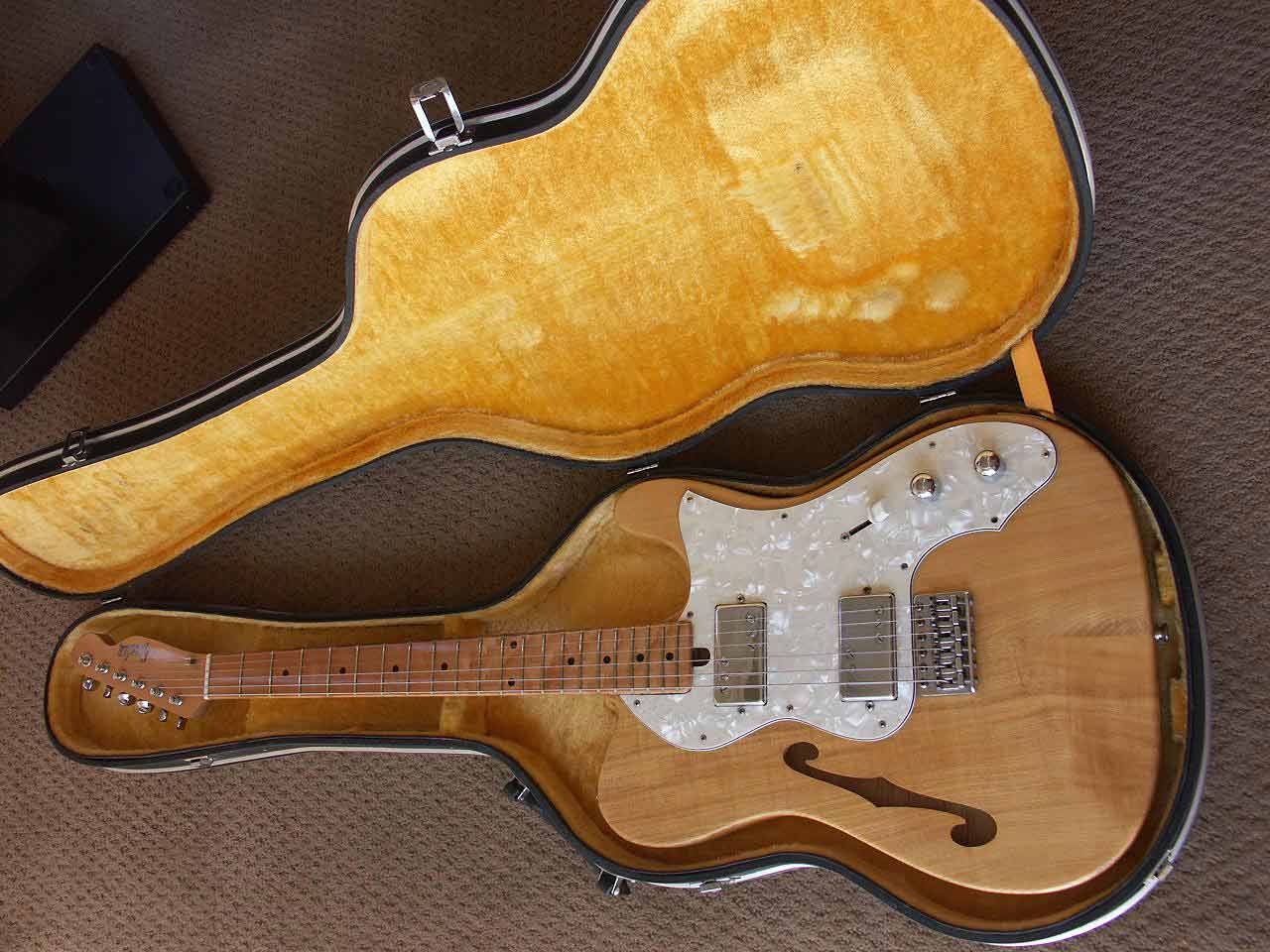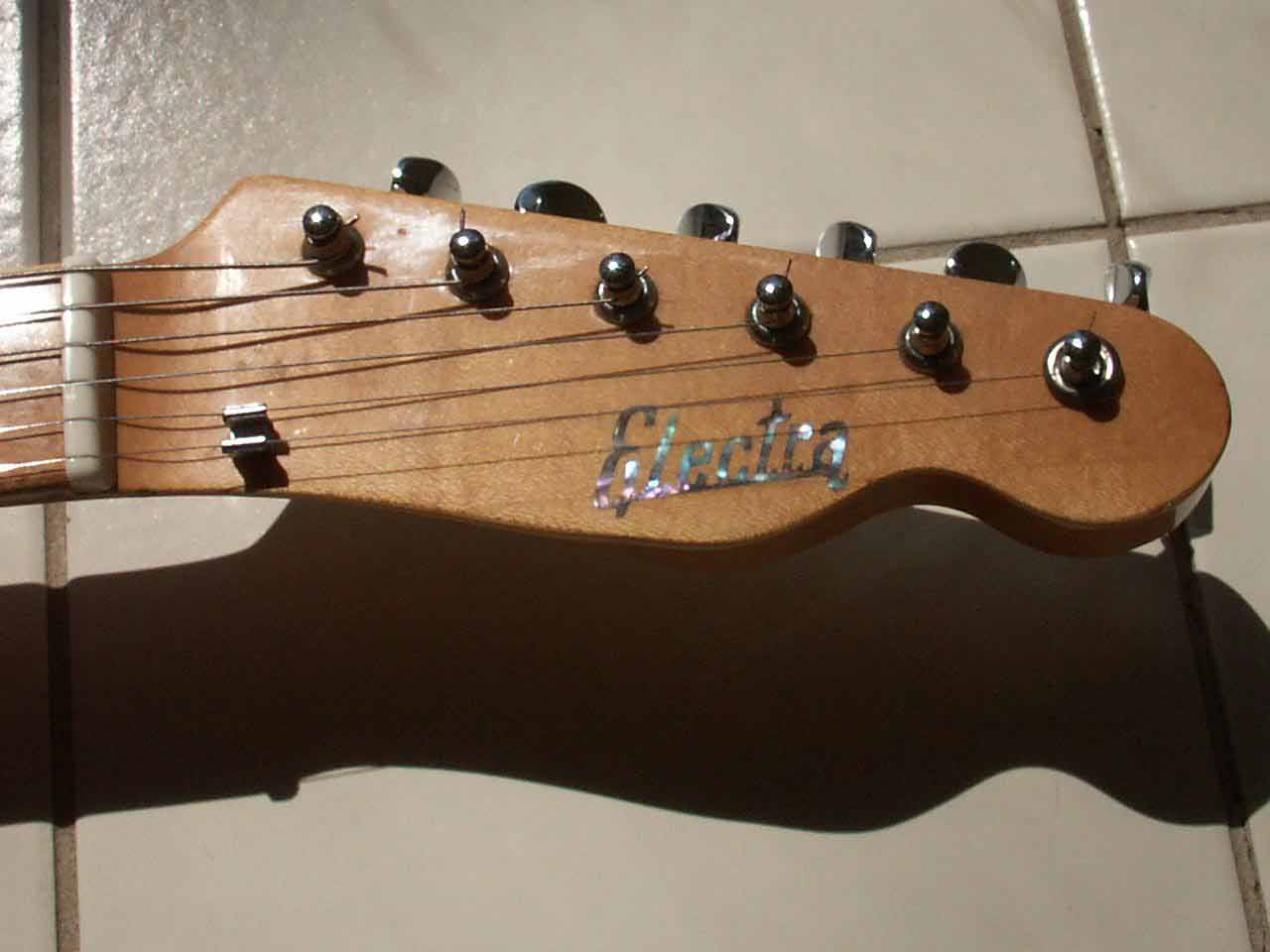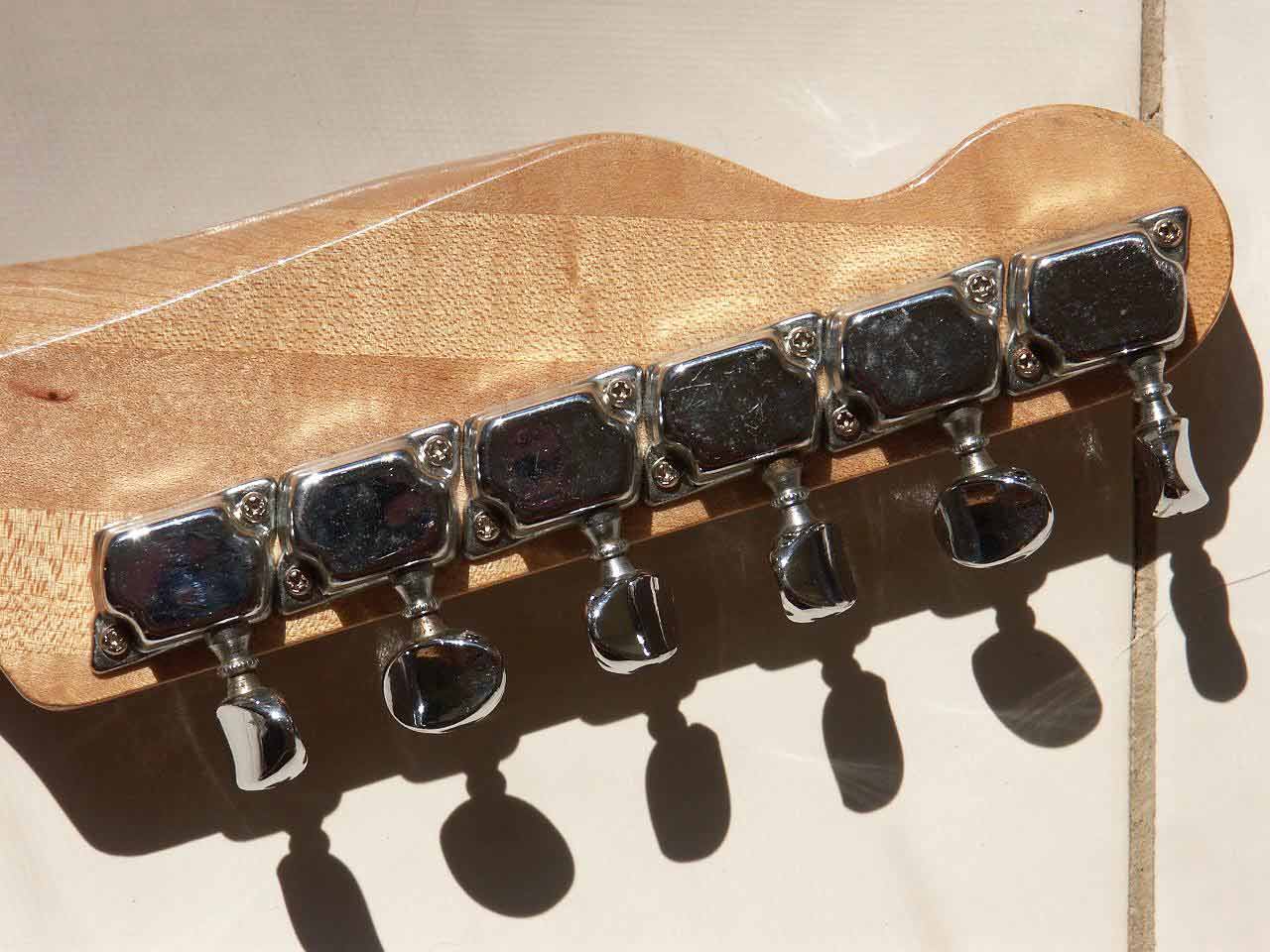 Friday, April 25, 2008, 07:29 PM
Is this guitar still for sale?
Friday, September 12, 2008, 08:51 PM
There's more than one out there. Mine is identical to this one, except the knobs have been changed.
I'm just curious here, but is the neck on yours super tiny. It's a very cramped guitar to play on. Sounds great though. Did this guitar come out with neck size options or anything?
Thursday, September 18, 2008, 08:39 PM
I no longer have this guitar. It was sold and shipped to Germany.
Michael
Comments are not available for this entry.