Monday, October 8, 2007, 06:22 AM -
Models
Bolt neck thinline tele style with chestnut finish, pearl white pickguard, neck humbucker & bridge single-coil pickup.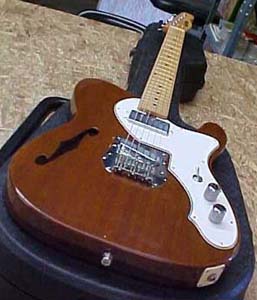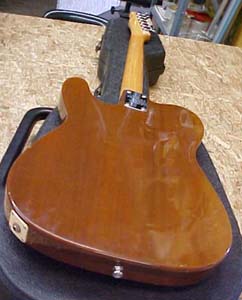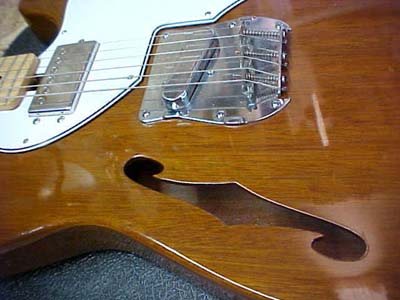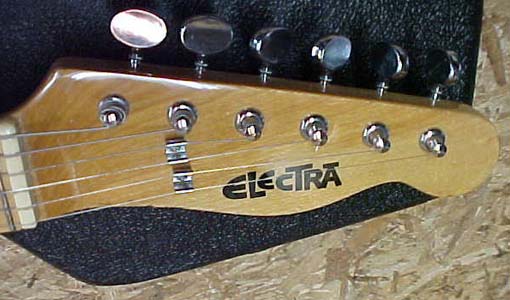 The 'Semi-Acoustic' tag was a marketing name only- the cutouts on any thinline model are hardly enough to give any acoustic resonance (unless you were playing extremely high volume, in which case you might get feedback). The cutouts and f-hole were originally designed by Fender as a way of lightening the body.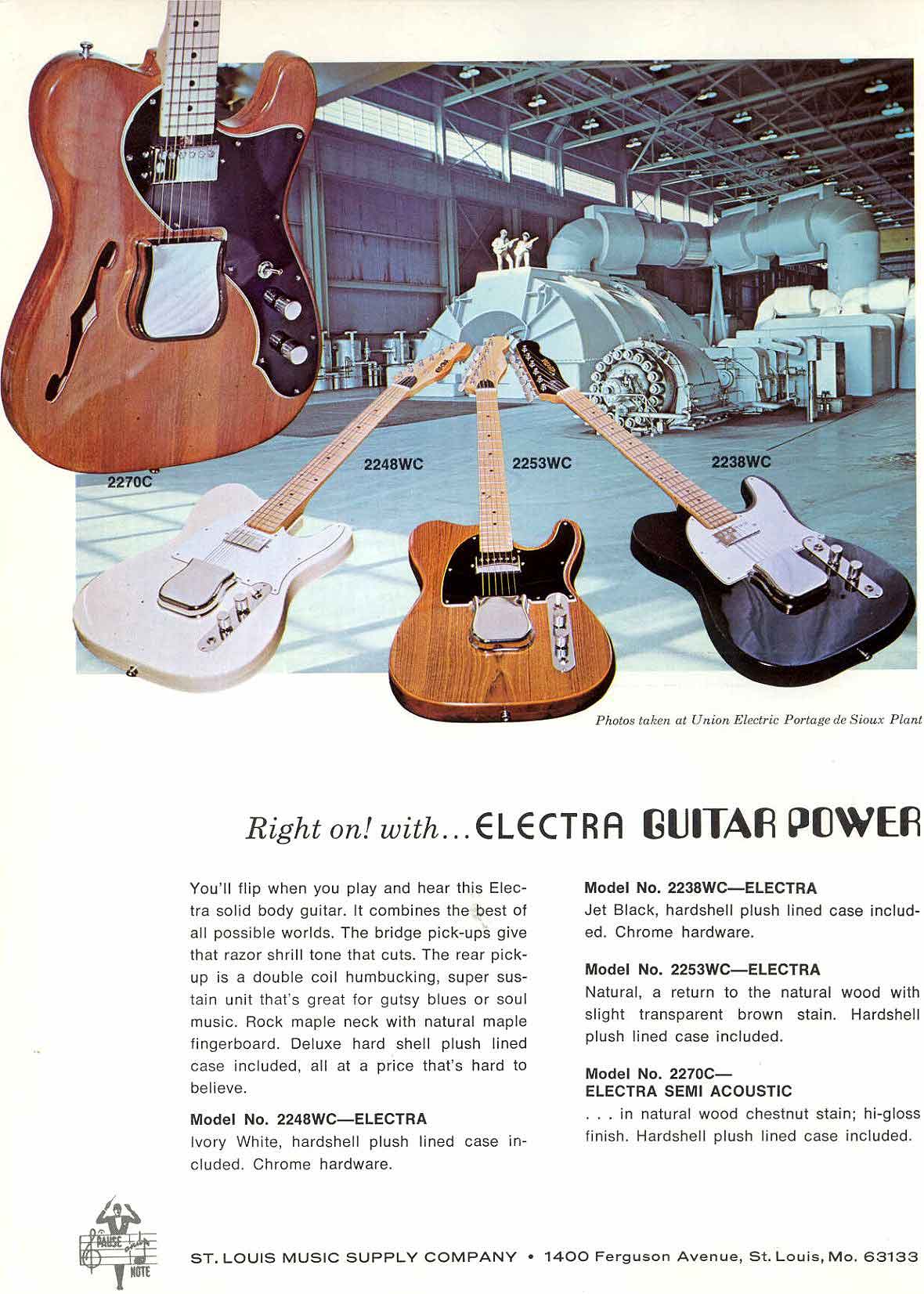 Comments are not available for this entry.