Sunday, September 23, 2007, 02:39 AM -
Models
Bolt-neck LP copy, goldtop with gold hardware.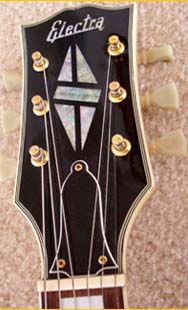 Different variations of this guitar may exist- earlier versions had open-book 'lawsuit' style headstocks, around 75 or 76 all LP models transitioned and by 77 all had wave style headstocks.
Dating of these models is uncertain except by comparing headstock and hardware details to known examples.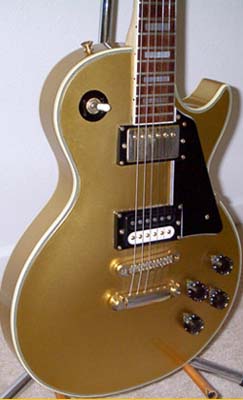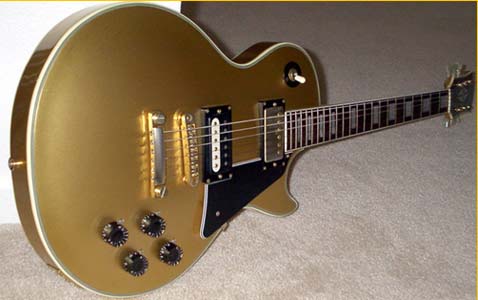 From the 1972 catalog: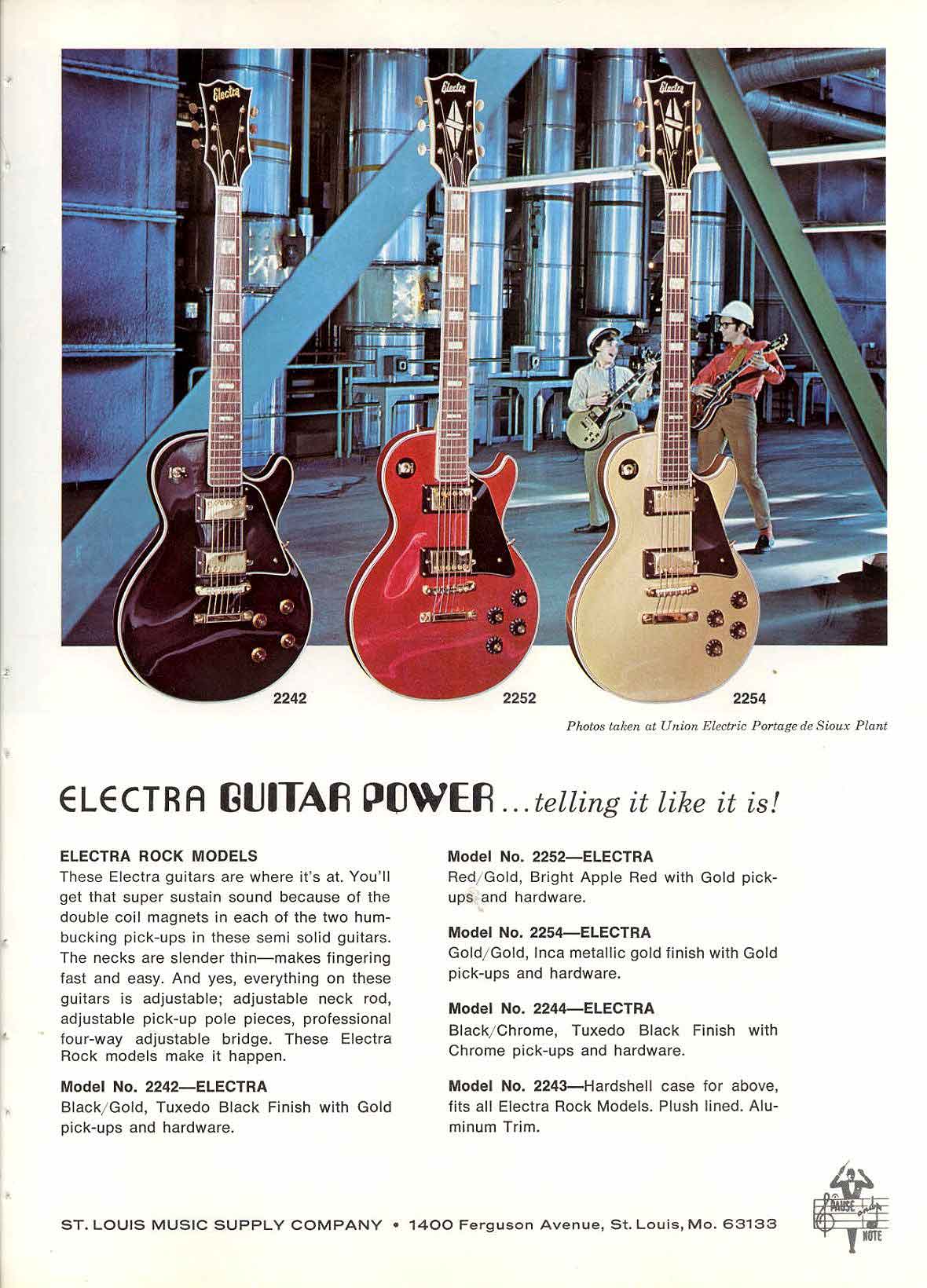 Thursday, April 17, 2008, 08:05 PM
He, just wanted to say thanks so much for the site. I found my 2254 in a music store basement and I love it. I want an R-series bass and I will be content. Thanks again, Ian
Comments are not available for this entry.