Thursday, October 4, 2007, 08:03 AM -
Models
Set neck with antique sunburst finish on flamed maple top. Original body design resembles an evolved LP with "1 1/2 cutaway". Chrome hardware, small block inclys on rosewood fingerboard, MPC onboard electronics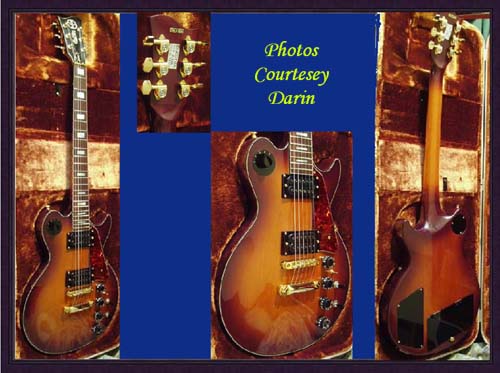 Thursday, January 3, 2008, 12:51 PM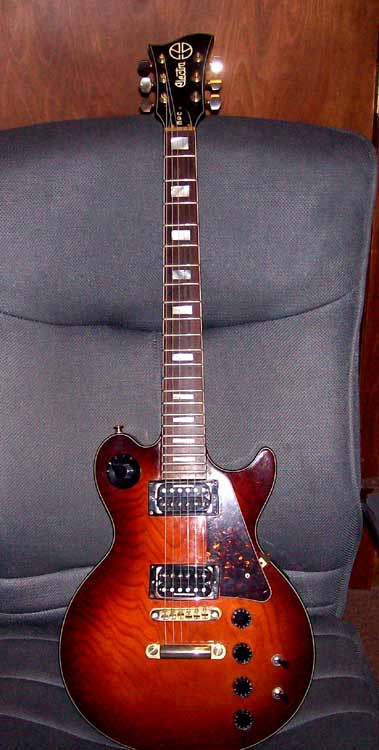 Just recently acquired my first Electra. And what a choice model it is albeit it has Seymour Duncan Performer pickups instead of the Electra pickups.
Friday, January 4, 2008, 08:37 AM
I've never owned a Les Paul and this Vulcan may be the closest I get for a while. I love the tonal options and the design. I WANT MORE ELECTRAS!

Comments are not available for this entry.