Monday, October 8, 2007, 05:20 AM -
Models
Bolt-neck double cutaway with two humbuckers, rosewood fretboard, and jazzmaster style tremolo bridge.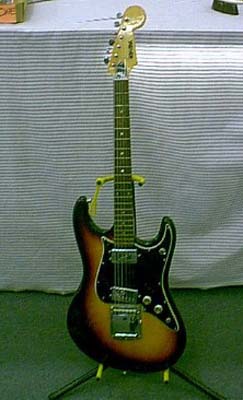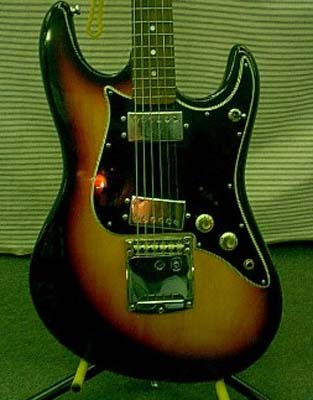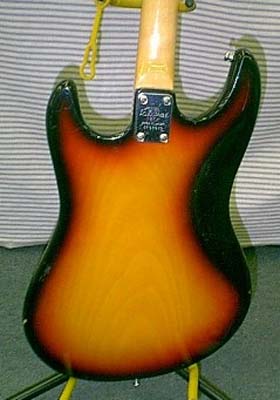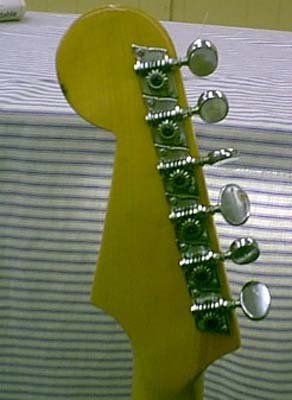 It would be a mistake to really call the Sustainer a strat copy- aside from the obviously Fenderish headstock, the guitar body and details owe far more to Hagstroms and other guitars of the '60's.
From the 1972 catalog: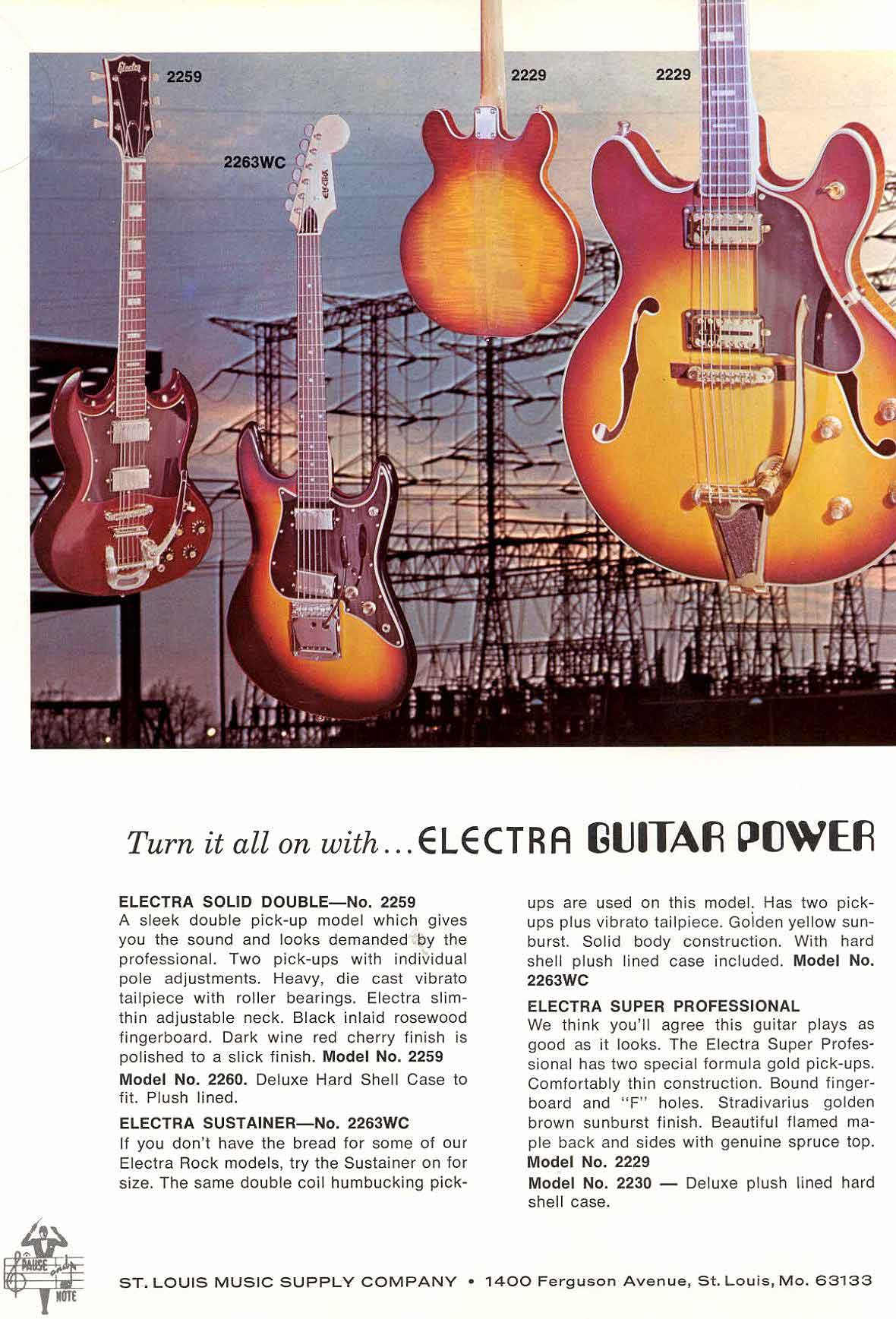 Comments are not available for this entry.